Information Security Program
Our Information Security Program recognizes that data and information are critical assets to any organization, so securing and protecting them is everyone's business. You will learn theoretical knowledge and best practices to develop, administer, and support  information and cyber security functions in organizations.
Our series of online short self-study courses focus on selected topics to provide you with a fast yet insightful look into an area of your interest.
The program is delivered in partnership with George Brown College, Ontario, Canada.
Business and Technical professionals interest in pursuing career advancement in Information and Cyber Security.
Professional interest in understanding why information security is critical to business and how to manage it.
Upon completion of the instructor-led courses, you can request to receive the Information Security Management Certificate of completion from George Brown College.
The program is the first step to prepare for exams for information security professional designations, such as:

Certified Information Security Professional (CISSP)
Certified Information Systems Auditors (CISA)
Certified in Risk and Information System Control (CRISC)
Certified Information Security Manager (CISM)
Job involves in information and cyber security
Job Title: Cyber Security Analyst, Information Security Analyst, Cyber Security Specialist, Information Security Officer, Risk Analyst, Risk and Control Officer, Compliance Analyst, Security Manager, Risk Manager, Business Analyst, IT analyst, etc.
"The courses were very interesting and engaging with inclusion of modern topics. I've never completed a course like this before (remote class) and I cannot express how great and through our instructor, Mr. Michael Kwan was and the overall contents of the materials.  He was able to give career advice and also give information about the job market.  I would definitely recommend this to my coworkers as well as friends.  I will look forward into taking more of these classes in the near future. Thank you! "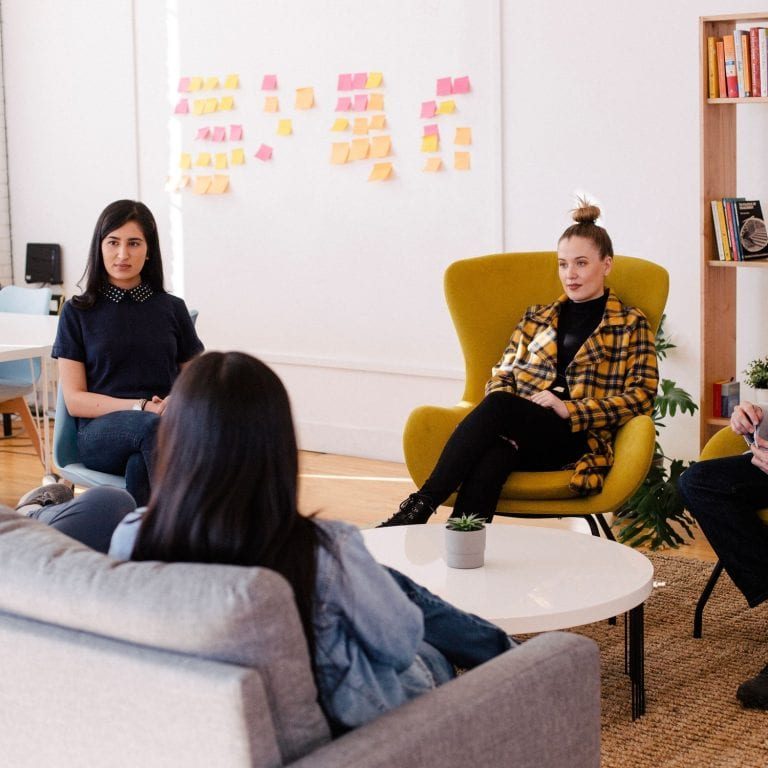 O.S. Popoola
Graduate from the Program
"The course was well designed with clear learning objectives. Michael delivered the content in a concise and friendly manner and I particularly enjoyed his use of personal experience to help relay the content of this course. He was supportive and offered his time and insight outside the normal course hours to provide career direction."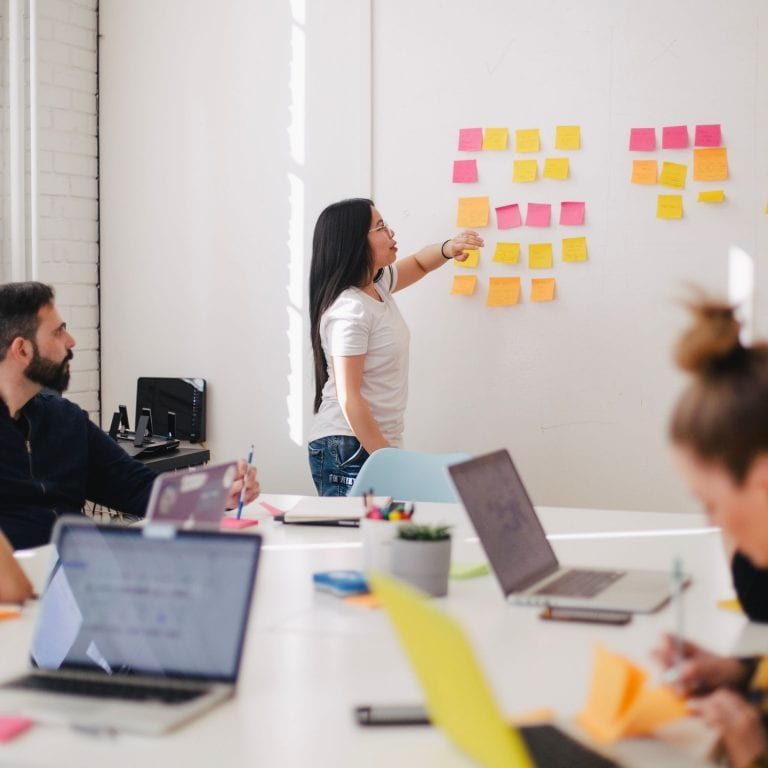 A. Barnaby
Graduate from the Program