Our IT Management Program provides a holistic overview of both the traditional and continuous evolving role of the information technology (IT) manager in the digital age. You will learn how innovations, data, and technologies can help organizations to create top values and deliver superb customer experience.
Industry best practices like agile solution development management, DevOps,  IT Service Management (ITIL 4), and Cyber Security management will be examined.
The program is delivered in partnership with George Brown College in Ontario, Canada.
Current IT professionals seeking advancement to management position
Business managers needing IT knowledge to perform their roles successfully
Professionals currently involve in digital transformation projects
Upon completion of the program, you can request to receive the IT Management Certificate of completion from George Brown College.
Job involves in managing IT functions, IT teams, and IT organizations
Title: IT Manager, IT Project Manager, IT Team Lead, IT Operation Manager, IT Project Management Office Manager, IT Infrastructure Manager, IT Project Co-ordinator, Senior IT Analyst, IT Specialist, Senior IT Developers, Senior Business Analyst, etc.
"The experience our teacher brought to the table really helped us understand real-life scenarios…. That's really useful in terms of thinking how to work with different levels of people."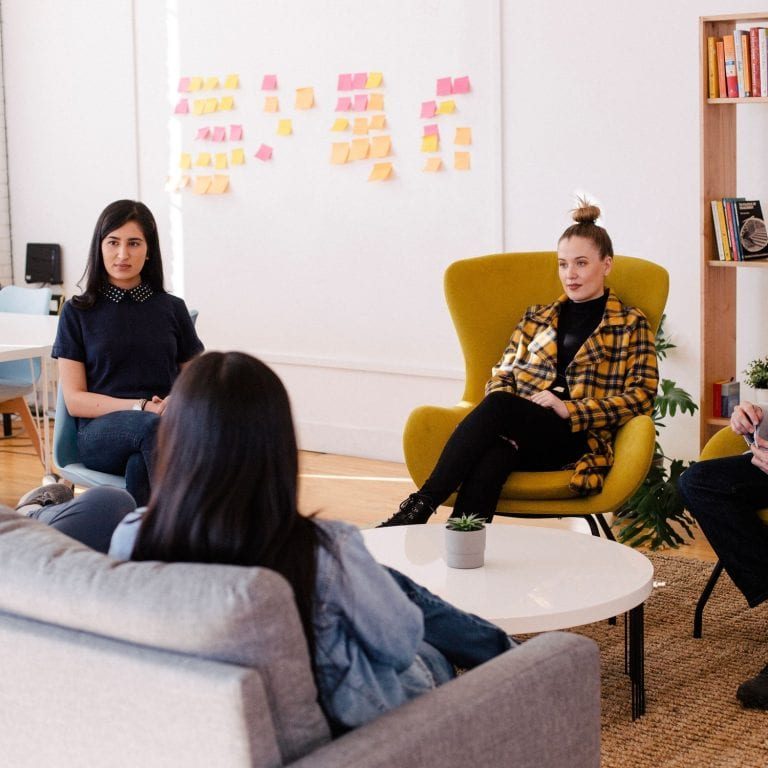 E. Litt
Graduate from the Program
"The IT Management program inspires me a lot, and I learned so much! I really feel like I gained a lot of confidence and skills, and this would definitely contribute to my career."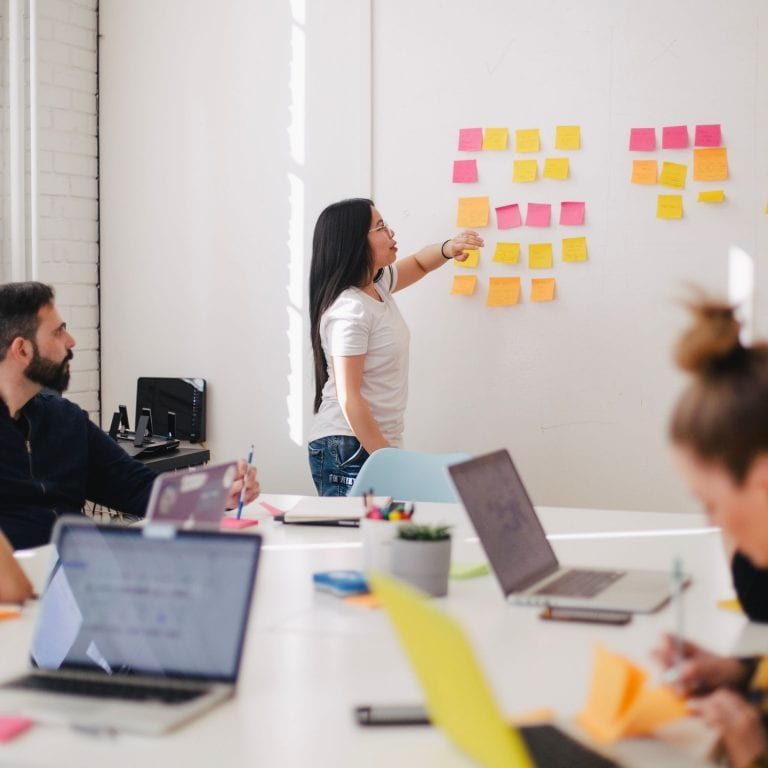 W. Tecson
Graduate from the Program