Project Management Program
Our Project Management Program provides you with comprehensive training in project management from planning, developing, implementing and supporting IT and any trade projects.
You can earn PMI® production development units (PDU) upon successful of our instructor-led and self study courses. The PDUs are require to write the PMP® and CAPM® certification Exam and to retain PMP status.
This program is delivered in partnership with George Brown College, Ontario, Canada.
Hybrid Courses (Self study + Instructor Workshop)
Professionals involve in project management and coordination functions of an trades who are interested in  enhancing their skills for career advancement
Professionals pursue career in project management
Upon completion of the program, you can request to receive the IT Project Management Certificate of completion from George Brown College.
The program helps you to achieve and retain the PMP® (Project Management Professional) and CAPM® (Certified Associate in Project Management) designation from the Project Management Institute.
Job in project team, project management office, program management office
Job title: project manager, project coordinators, project officers, project management office manager / analyst, program management office manager / analyst, etc.
"I want to inform you that I've passed the PMP exam successfully and all the credit goes to you so I want to say very big thank you for all the effort you've put teaching us the PMP."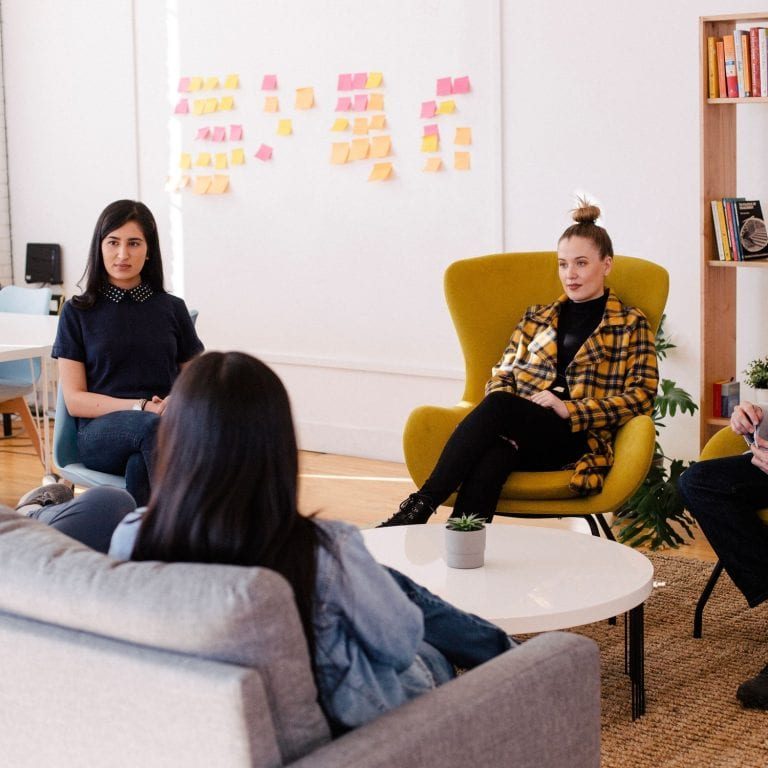 A. Khrais
Student passed the PMP Exam
"…. the online ability to receive a question in a multiple choice format similar to the PMP test.  It automatically indicated if you selected the correct or incorrect answer and what the correct answer was.  This was much more engaging than book study."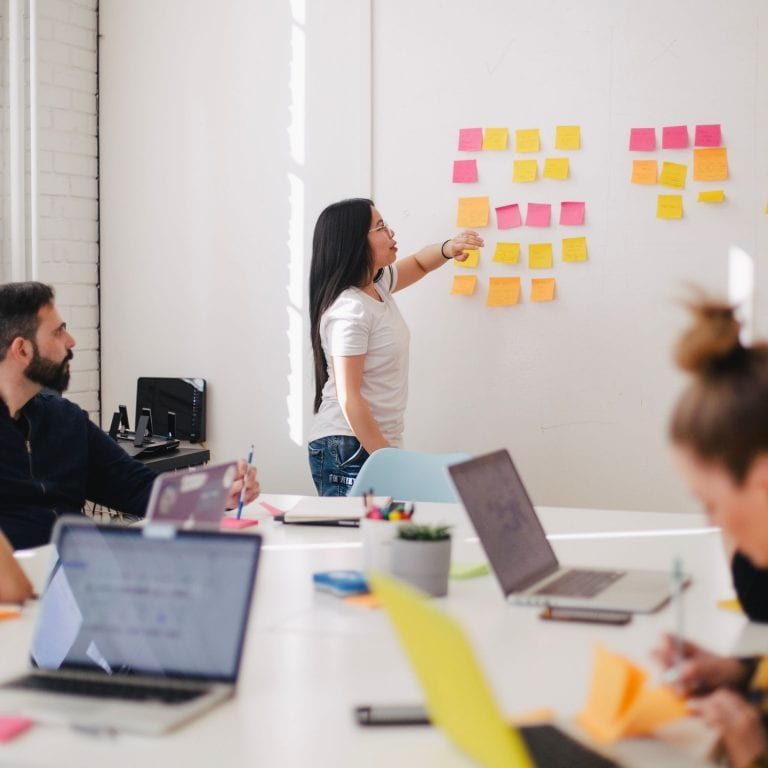 C. Bavis
Student passed the PMP Exam